From Hairballs to High Hopes
After the death of my father in January 2011, many issues arose that I had managed to shove to the darkest depths of my psyche. I struggled to cope with feelings of abandonment and low self-esteem in spite of my successful career as a college English instructor. I stuffed my feelings however I could.
In January 2012, I was led to a healing Reiki class where I was introduced to my first Young Living essential oil, Valor. I used it every day along with Reiki self-treatments. Gradually, I began to heal.
On December 4, 2012, I decided to become a Young Living wholesale member in order to save money. I received my Premium Starter Kit and began to experiment with the oils. I ordered a bottle of Joy because I felt drawn to it. Using it twice a day, I felt happy enough to wean off of the synthetic means I had used to support my mood. I read a Korean study about Clary Sage helping support women's health. I ordered a bottle and began to use it. My health continued to improve with each additional oil I used.
After eight years, I have been amazed to find that Young Living essential oils and Ningxia Red have helped me lose pounds of fat and innumerable pounds of anxiety. In October 2015, I decided to quit teaching. I wanted to dedicate my life to helping others transform their lives with Young Living products. I quit teaching in 2017, moved to Northwest Arkansas, and began to pursue my healing business full time.
Even though I loved every minute of teaching writing and literature for more than thirty years, I am even more excited to dedicate my teaching skills to empowering people to take charge of their physical, mental, emotional, and spiritual health. I used to help students find their voice through writing and their life purpose through world literature. Now I help them learn to use essential oils to bring their lives into balance so they can achieve their highest potential--just as I have.
Why Us?
We are very diligent about our protection of earth and its citizens. We hold the highest standards for our essential oil production process, bringing the world the finest products available. From the seed of the plant to the seal on the bottle, our high standards are integral with who we are.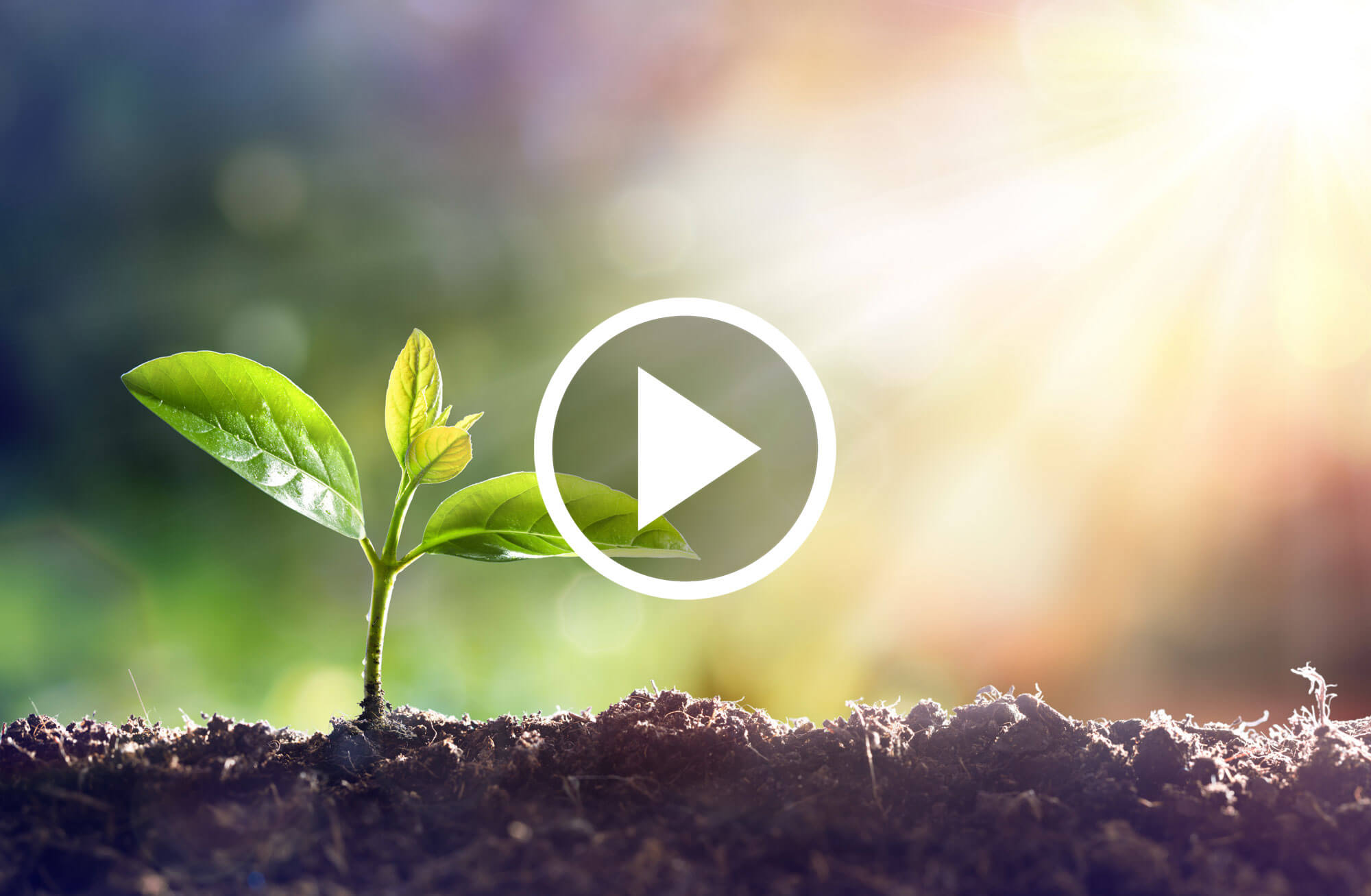 Featured Wellness Products
What's not in our products is just as important as what is.

Choose products free of harmful chemicals, sulfates, toxins, synthetic dyes,
artificial flavors, and artificial preservatives and experience the difference for yourself.
Get Started
Know what you're looking for, or just want to browse?
Want a discounted bundle to quickly ditch & switch?
Experience Our Healthy, Natural Products
Enrich your life with products formulated to the highest standards of quality and purity.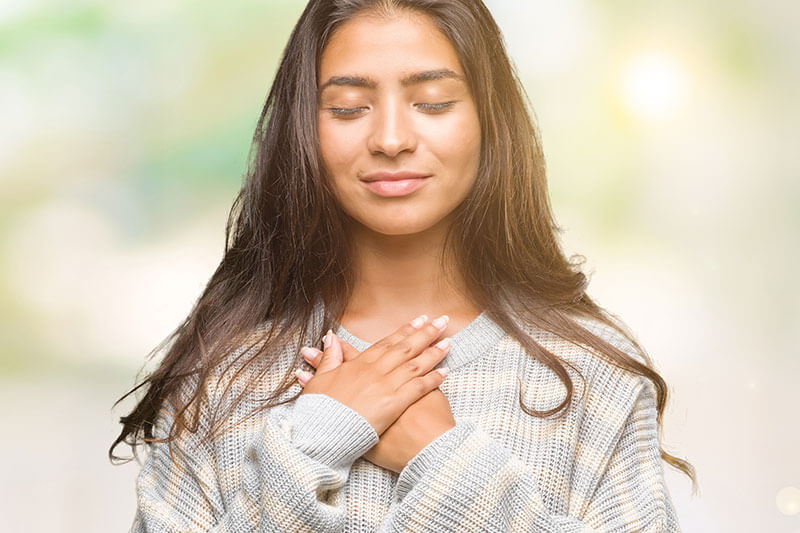 Learn More
Support your body the natural way with this all-natural, over-the-counter, maximum strength cough suppressant and topical analgesic ointment.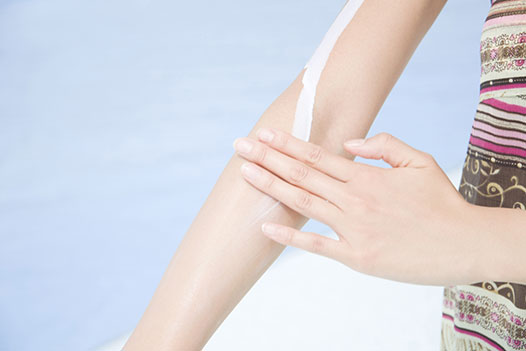 Learn More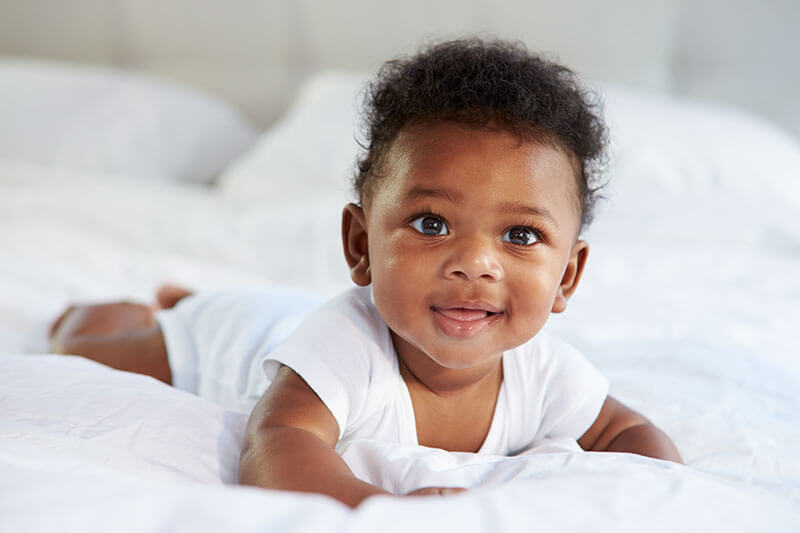 Learn More
Baby wash & shampoo, baby lotion, baby wipes, diaper rash cream, baby oil, and linen spray.
Product Guide
Live a healthy, purposeful life, rich in abundance.